Services
We provide Dallas Fort Worth professional installation services for virtually every type of residential fence.
Fence Installation
We offer and install: wood, chain link, wrought iron, and ranch rail. 
Wood picket and horizontal rail options include Cedar, Spruce, Pressure Treated. 
We recommend a 2×4 Horizontal Rail vs a 2×3 rail as it adds strength to fence with Steel Galvanized Posts.
We use an .095 Gage (thicker wall) vs .065 Gage (smaller wall).
We space our posts 6 feet apart for strength. We bury the posts up to 3ft. deep for our 8′ fences, and up to 2 1/2 ft. deep on our 6′ fences.
We also offer 4×4 treated posts and 4×4 cedar posts.
All our posts are buried in concrete. We use cement that has the highest PSI of any cement mix; and pre-mix the cement before it is put into the hole!
All of our fences are custom made, piece by piece. We do Not use "pre Fab Panels".
Our fence gates are always double posted, meaning there are two posts on each side of the gate for strength. We provide the maximum support on each gate by using the "x" design on the back of the gate! This design helps in the longevity of your new gate. It prevents your gate from the "sagging/dragging" issue that eventually affects many gates over time.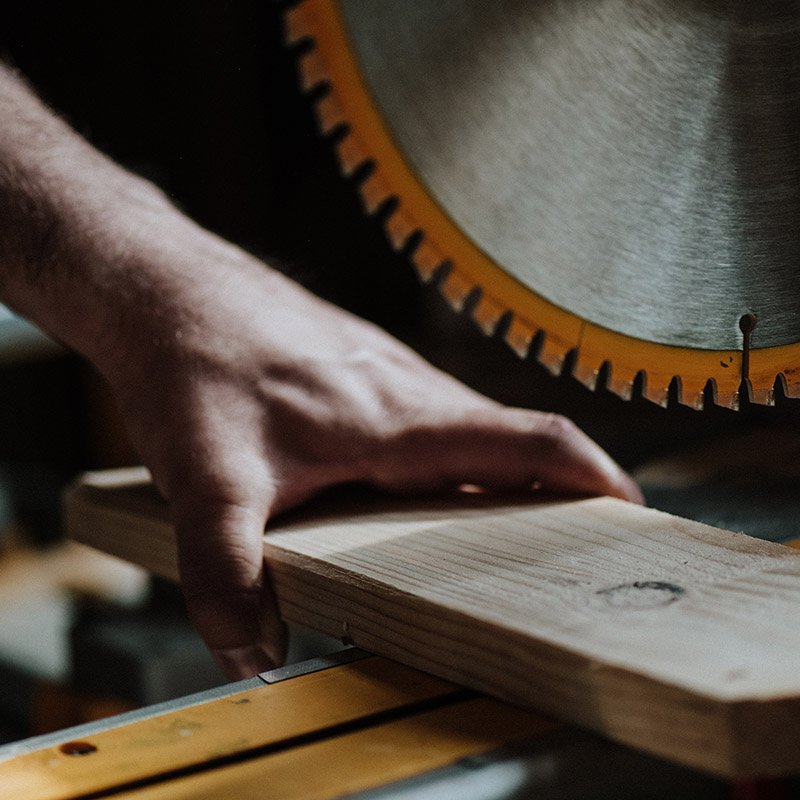 Fence Repairs
Gate dragging, posts leaning, broken boards, coming loose. Not ready to replace old fence? Trying to get a few more months out of the life of your fence? We can make the necessary repairs to do that! We specialize in gate repairs, pickets replaced, wood post replacement, steel post straightening. Call today for an evaluation of your fence! We will test the strength and Integrity of it, and let you know what needs to be done.
Fence Staining
We use a local Texas Based Stain Company that was established in 1992. Their unique oil based formula protects and beautifies your fence. This is the Best Product on the market! It provides maximum UV protection, prevents water damage, Fungus and Mildew resistant, and extends the life of the wood. There are 6 beautiful colors to choose from: classic cedar tone, western red cedar, Golden Cedar, Walnut Redwood, and Natural.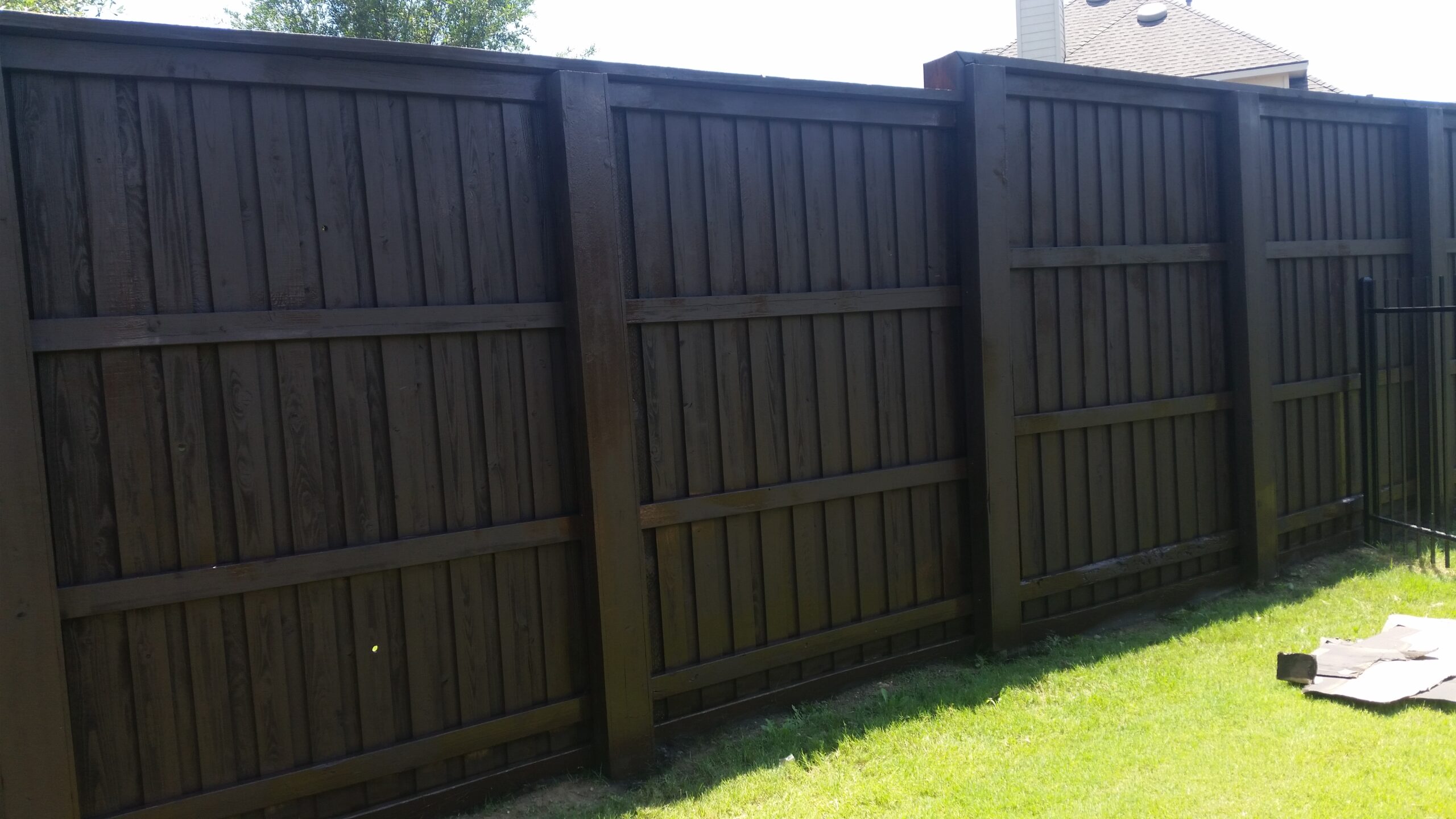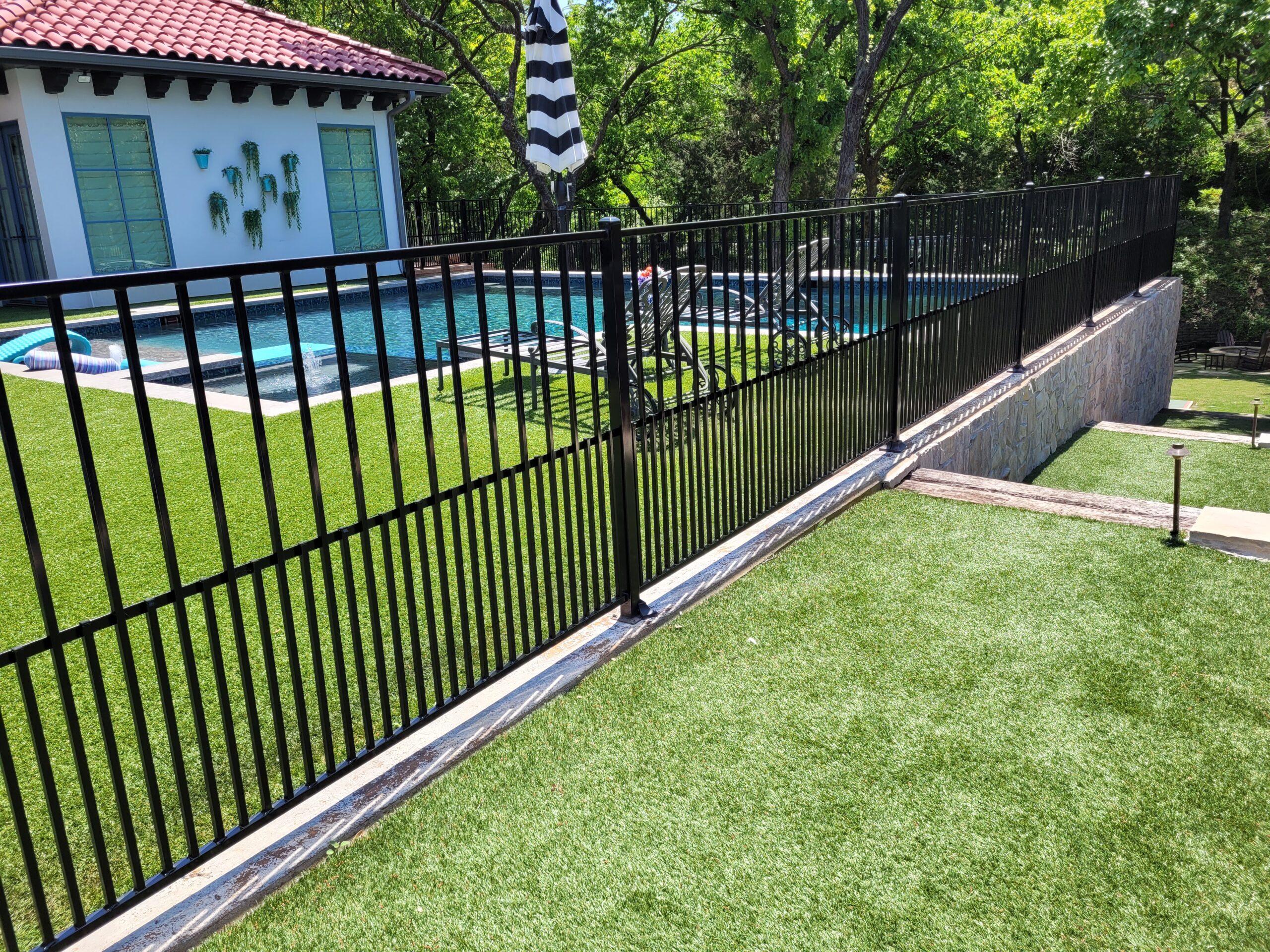 Ornamental Wrought Iron Fences
 We install all types and designs of ornamental wrought iron. Whether it be a fence, gate, windows, stair ballasters or handrailing, our custom installer can fabricate just about anything/design you have in mind!
Ornamental Wrought Iron or Wood Automatic Gates
 Want to open up your backyard and utilize all of its space? We install all types of Automatic Gates! Wood, Wrought Iron, Swing or Slide Gates. All of our automatic gates come w/ a battery back up, a safety eye, and two remotes. We can also program the operator to your homelink in your automobile, or to an existing garage door remote.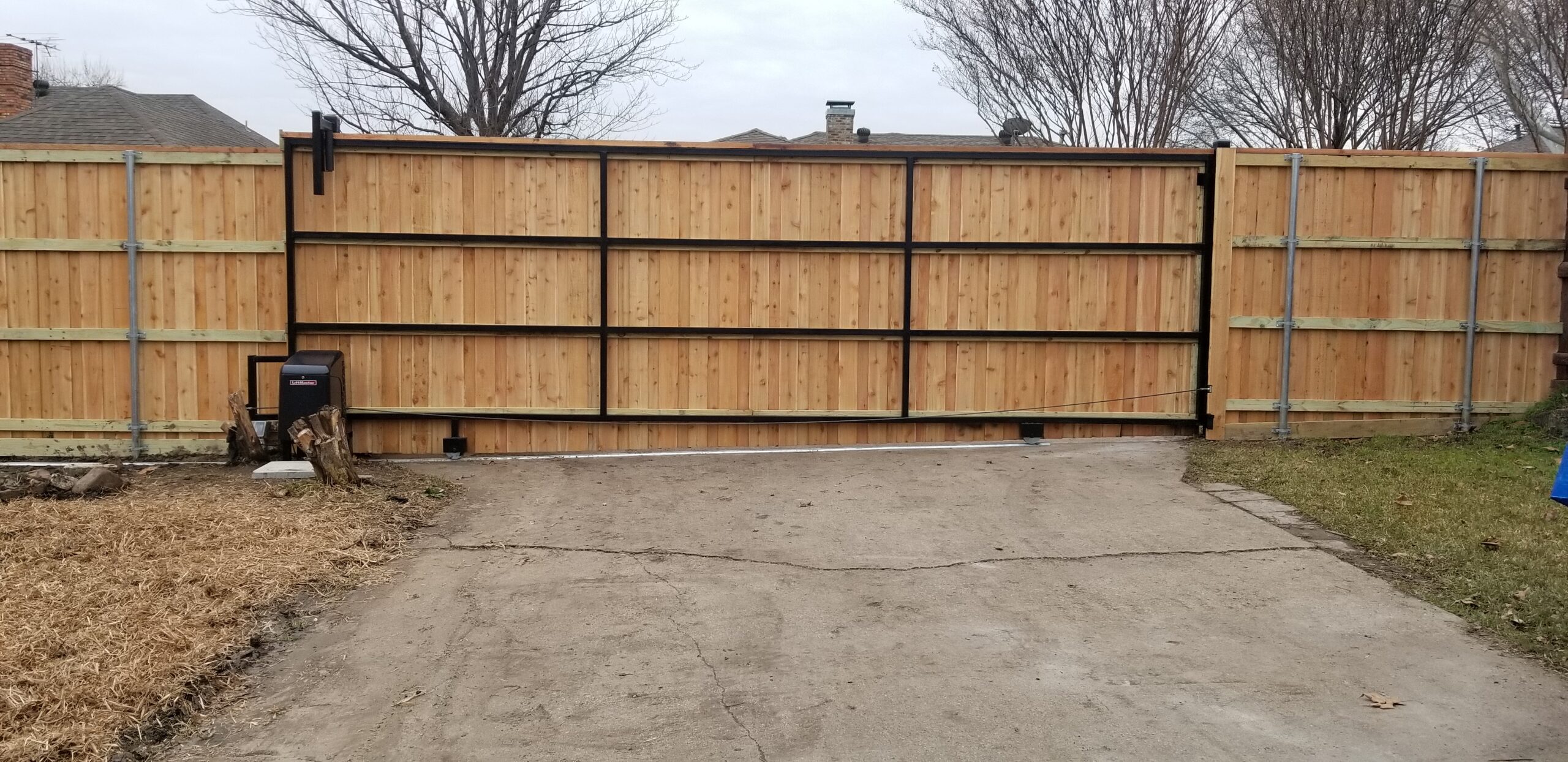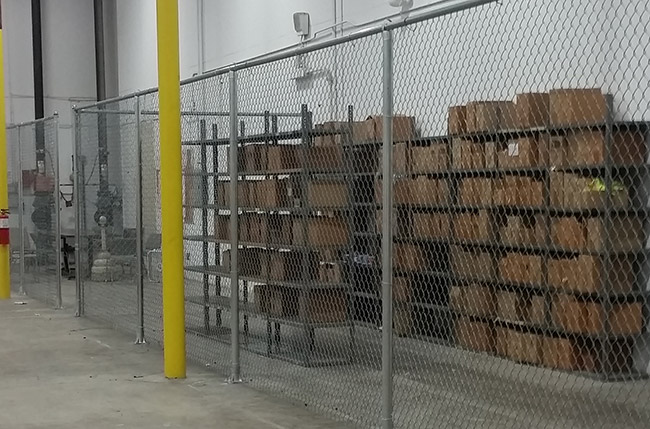 Chain Link Fencing
We also install chain link fencing. This is a galvanized wire mesh fence. It comes in all sizes and also comes in black vinyl coated. 
We provide contacts /resources for stonework, electrical work, handyman services, landscaping, lighting, tree trimming. If you have a need for any of the services listed above please give us a call.
Arbors, Decks and Shade Structures
 An Arbor or Pergola is a structure that provides shade to a certain area. Either over a patio, pool deck, or even over a fence gate for that special look! All of our arbors/pergolas are custom made w/ the finest rough cedar materials. Styles and design vary.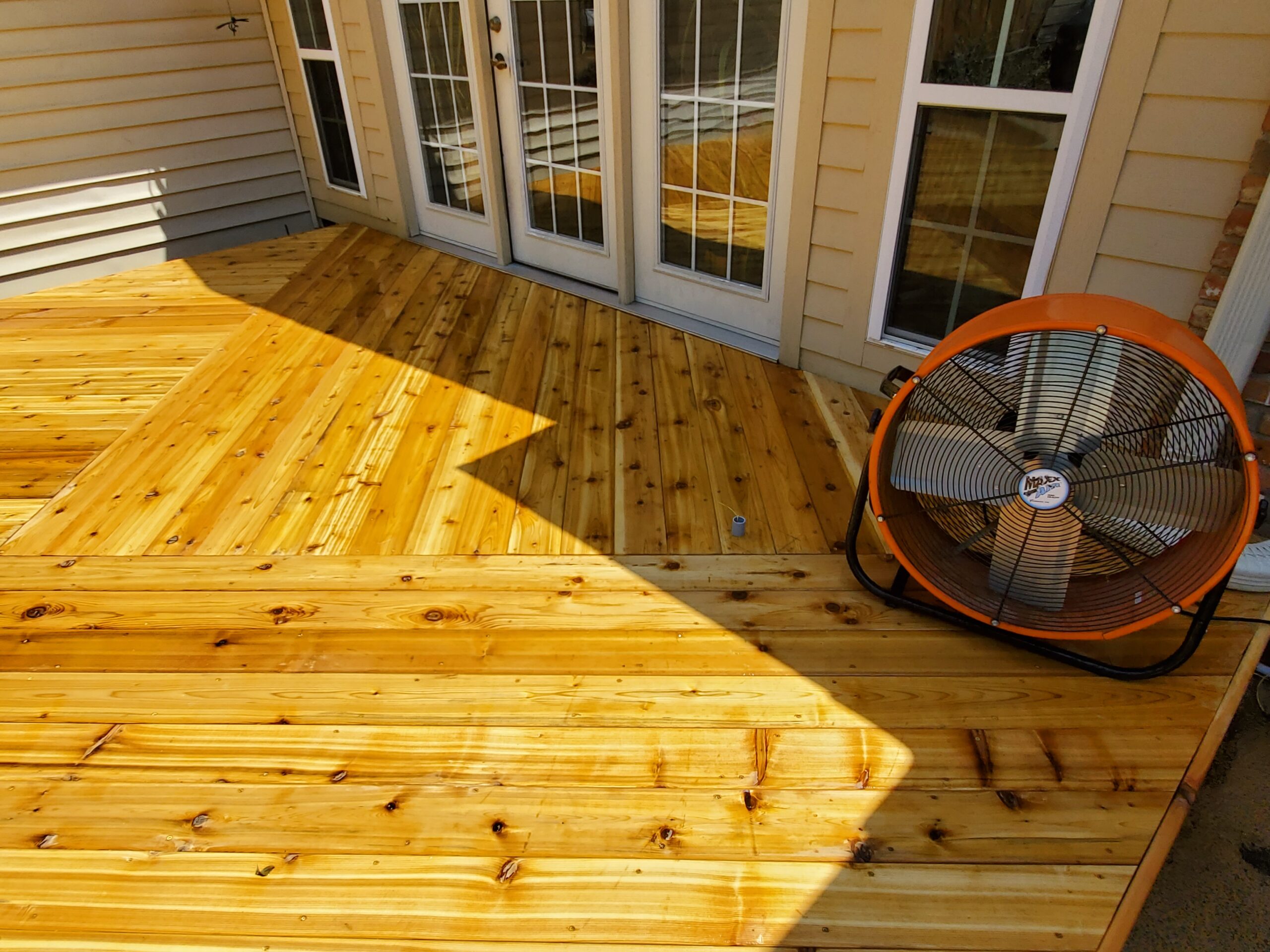 Irrigation Repairs
We provide light irrigation repairs such as: clogged sprinkler heads, broken sprinkler heads, sprinkler lines, broken lines, broken wires, and sprinkler adjustments.
Our Warranty
Our warranty is the best in the business! We provide a full 10 year workmanship warranty to every fence, deck or arbor that we install. This covers posts leaning, gates dragging, pickets popping off. Anything workmanship related, we fix, for 10 years.
Connie and Zach – Carrollton, Texas
Thank you for your professionalism and good work. We will certainly recommend you to anyone who needs a fence.
Robert – Flower Mound, Texas
You were the second contractor we hired for our project, but we certainly wish you had been the first. We would have gotten the job done right, the first time. Thanks again for coming out on such short notice.
Sharry and Paul – Richardson, Texas
The workmanship of our fence is impressive. We're glad we went with your recommendations. The weather didn't cooperate on the day we originally planned, but your crew had our fence completed on the fiirst day the sun was out. They worked fast, but they obviously were precise with every detail. We couldn't be more pleased.
Mike Heyen NationStar Morgage – Flower Mound, Texas
Quality of workmanship, sound engineering, and attention to detail have earned my endorsement (and I'm a hard man to please). Thanks Benny!
Deb - Plano, Texas
The fence is beautiful and your crew was on time. I have to admit that I was surprised to find a contractor who actually did what was promised.
Request a Quote
Please use the form below
Or Call Us
(972) 242-3656
"*" indicates required fields
Serving All of North Texas
Metroplex Fence serves the DFW and North Texas area, including Addison Allen Carrollton Coppell Copper Canyon Corinth Dallas Denton Double Oak Flower Mound Frisco Garland Grapevine Highland Park Highland Village Irving Lake Dallas Lewisville McKinney Mesquite Murphy North Dallas Plano Prosper Richardson Rowlett Sachse and University Park.